Category:
Burial Insurance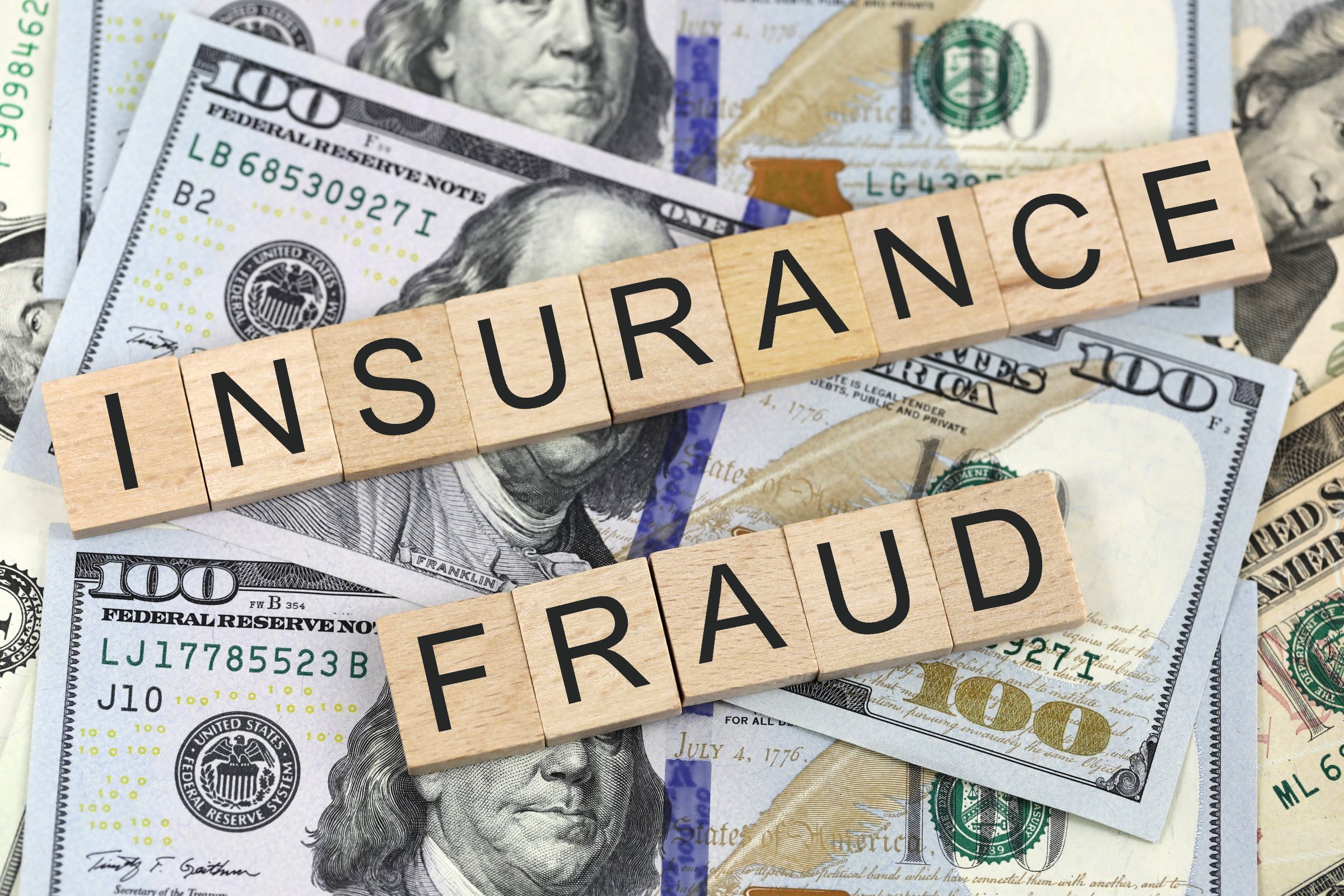 Types of Most Common Insurance Frauds by Individuals Insurance, without a doubt, represents an integral safeguard in our lives. From our health and homes to our vehicles, it forms a financial safety net that shields us from unexpected adversities. However, not everyone plays by the rules. In fact, according to the FBI, the total cost of…
Read More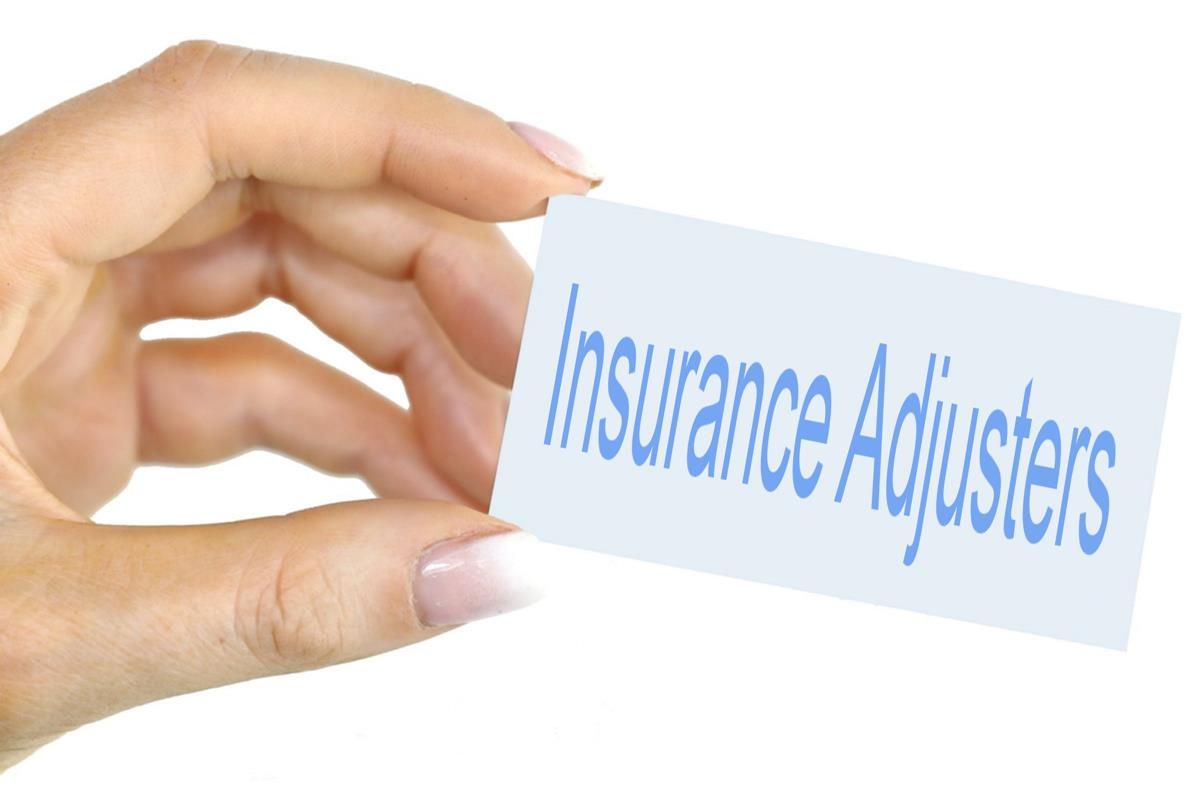 What is a Public Adjuster, and what services do they provide? If you're having a problem with insurance, you may feel like you are hitting a brick-wall unless you know the right people to help you. Public adjusters can help. These experts can guide policyholders through the sometimes confusing and difficult world of insurance. They…
Read More
Recent Comments
No comments to show.